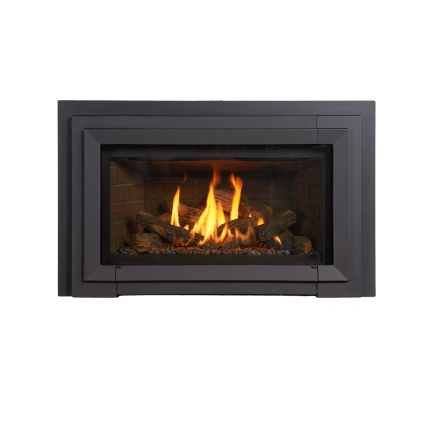 Modern Classic Gas Insert
Description
With its contemporary styling and nod to tradition, the Jøtul GI 545 DV Winter Harbor is well suited to fit any interior. With a variety of burner media and interior panel options, this fireplace insert combines Jøtul's connection to old world craftsmanship and modern technology .
A choice of two firebox options (standard blower or optional blower)
Reliable millivolt gas controls
Choice of Traditional Logs or Beach Fire media treatments
Choice of required overlays: Cast Iron (Matte Black Paint or Blue Black Enamel) or Rectangle Steel (Matte Black, Jotul Iron™ or Bronze Powder Coat)
Size
Height: 19.75 in
Width: 29.625 in
Depth: 14.5 in
Specifications

Height 19.75 in

Width 29.625 in

Depth 14.5 in

Weight 163 lb

Flue outlet 3 in

Flue exit options Top

Flue outlet height, center top 19.63
Heating capacity up to 1800 sqft

Efficiency (Energuide) (NG) 61.37% / (LP) 64.26%

Min/Max Heat Input (LP) 13.500 - 28.000

Min/Max Heat Input (NG) 16.000 - 30.000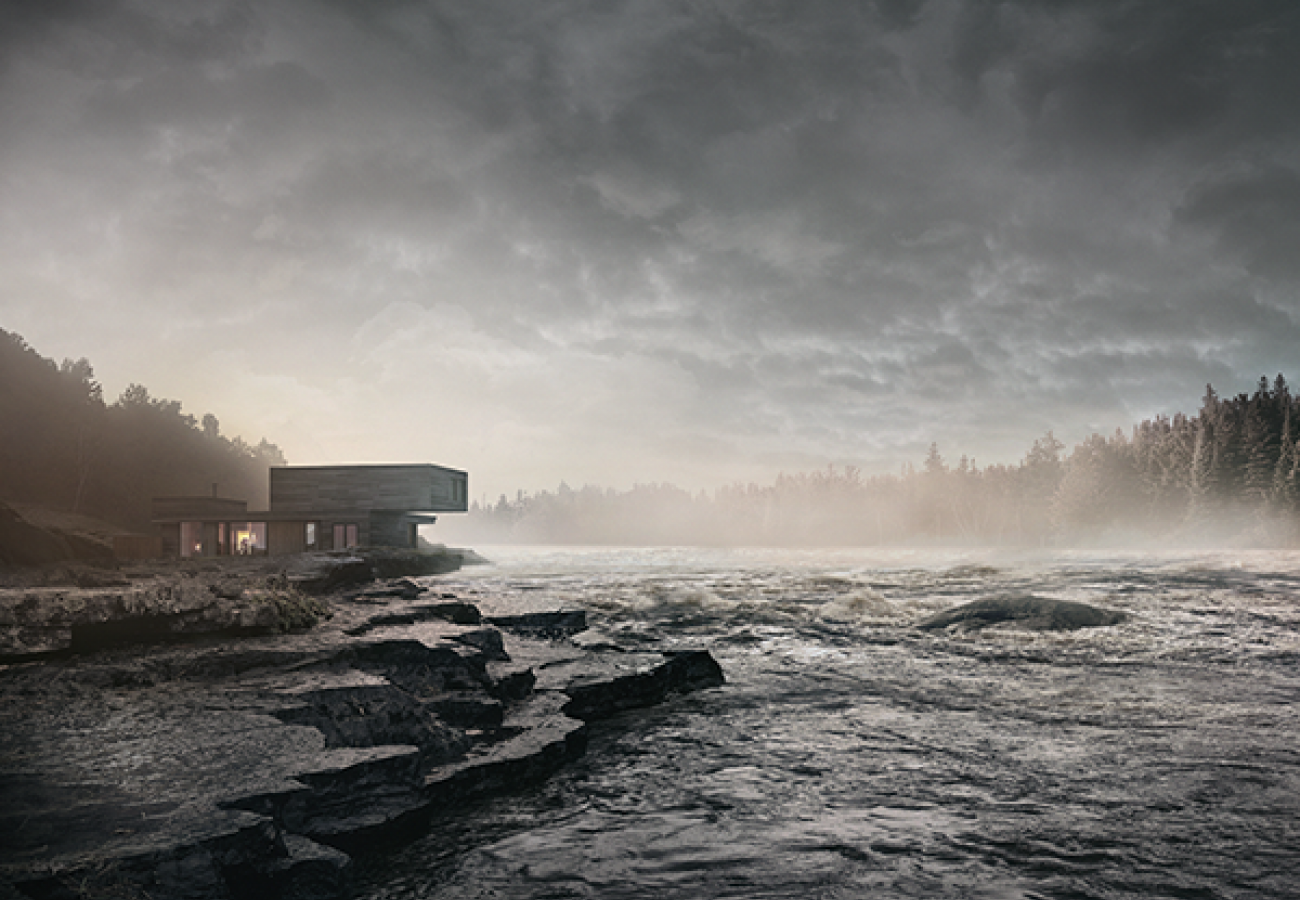 History & Craftmanship
From the heart of
Norway
Jøtul's cast iron stoves and fireplace inserts have been crafted in Norway since 1853. For more than 160 years Jøtul has worked at mastering the art of fighting the cold.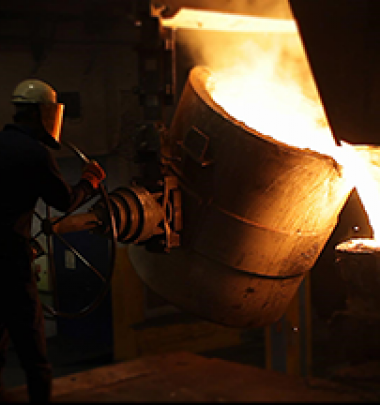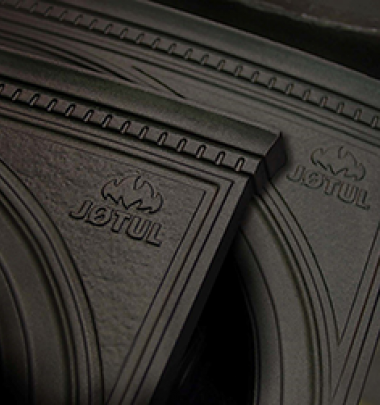 Cast Iron
Warranty
Our 5 year warranty: A cast iron promise of quality.
Jøtul's stories
Warmth with the push of a button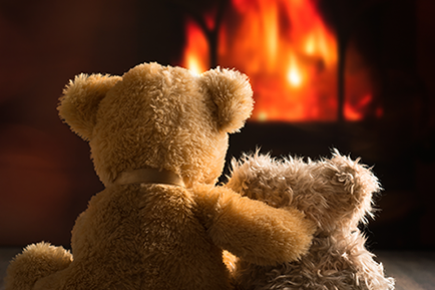 Basking in the warmth of a fire reminds us of our finest moments in life.  Sharing stories around the fire, renewing spirits, enjoying the company of the ones we love; Anything seems possible by the light of a fire. Jøtul has been manufacturing cast iron stoves since 1853…and today's craftsmanship combined with over 160 years of experience has created a true work of art.  Cozy, clean-burning, efficient and beautiful…Jøtul stoves come in an array of colors and designs to create a warm environment in your home.